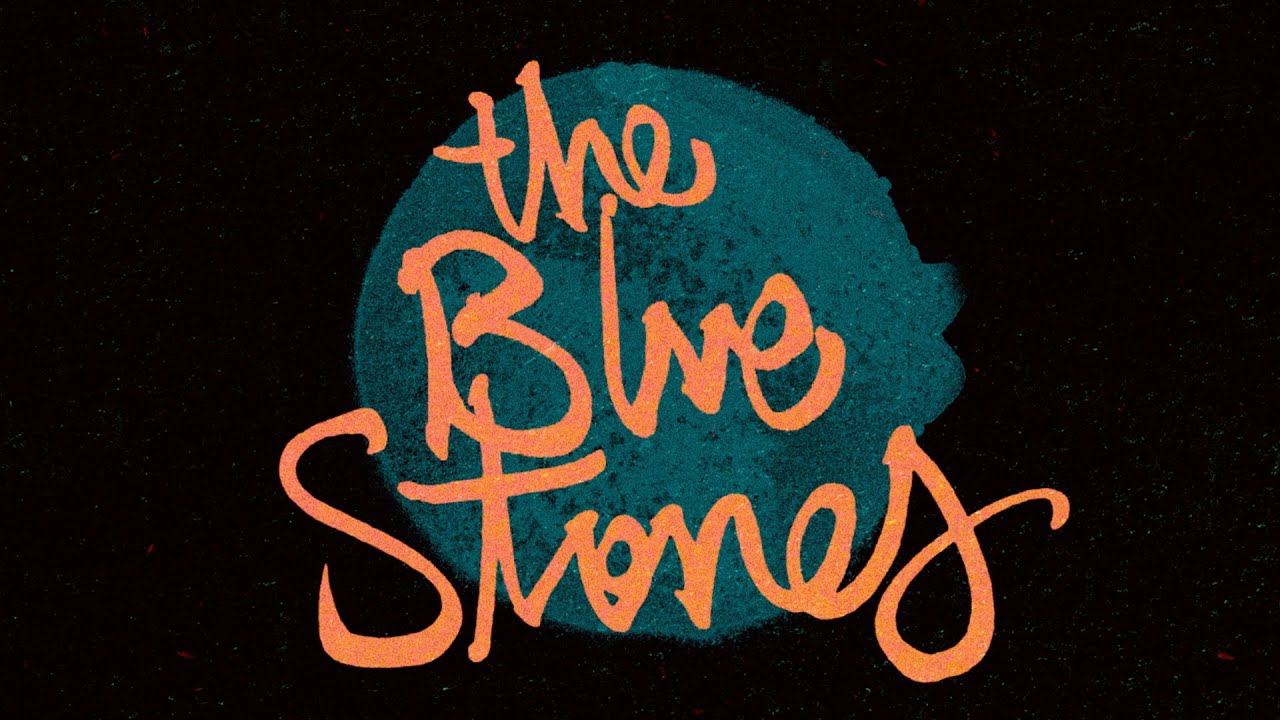 I Blue Stones sono un duo blues rock canadese con sede a Windsor, Ontario.
Nell'agosto 2018, i Blue Stones hanno firmato un contratto discografico con Entertainment One,dove hanno successivamente annunciato l'intenzione di ripubblicare il loro LP di debutto Black Holes il 26 ottobre 2018. Successivamente hanno fatto un tour negli Stati Uniti con il loro Be My Fire Tour. All'inizio di gennaio 2020, i Blue Stones sono stati nominati per il Juno Award 2020 nella categoria Breakthrough Group of the Year.
All'inizio del 2021, la band ha annunciato il loro secondo LP "Hidden Gems", co-scritto e prodotto dal frontman dei Mutemath Paul Meany. L'album di dieci canzoni è stato preceduto dai singoli "Shakin' Off The Rust", "Grim", "Careless", "Let It Ride" e "Spirit". "Hidden Gems" è stato rilasciato il 19 marzo 2021.
New Album, Hidden Gems, Out March 19! Pre-Order here: https://thebluestones.lnk.to/hiddengems ***WARNING: This video may potentially trigger seizures for people with photosensitive epilepsy. Viewer discretion is advised.*** http://www.thebluestonesmusic.com Follow The Blue Stones on all socials: Spotify: https://spoti.fi/35qHMif Apple Music: https://apple.co/35jnN4Z Instagram: https://www.instagram.com/thebluestones/ Facebook: https://www.facebook.com/thebluestone… Twitter: https://twitter.com/thebluestones